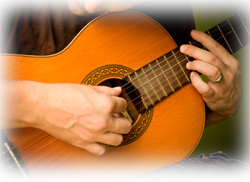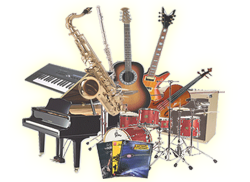 Music Lessons
Classical Guitar
Our teacher, The An Nguyen , has over 25 years of experience in teaching and performing classical guitar.
Whether you are new to classical guitar or a professional performer, The An can help you develop your knowledge and technique. He also has a lot of experience teach young musicians; having begun his guitar studies at the age of 5. We offer private or group lessons at our studio.
Accompany
Are you a music lover but lack the musical talent? Is your dream to pick up an instrument and play some of your favourite songs or play a favourite style of music? We believe that we can teach you. Whatever your goal, contact us and let's begin the journey.
Others
We also offer private or group lessons on electrical guitar, bass, piano (grade 1 – 6), and keyboard. Feel free to contact us for further information.